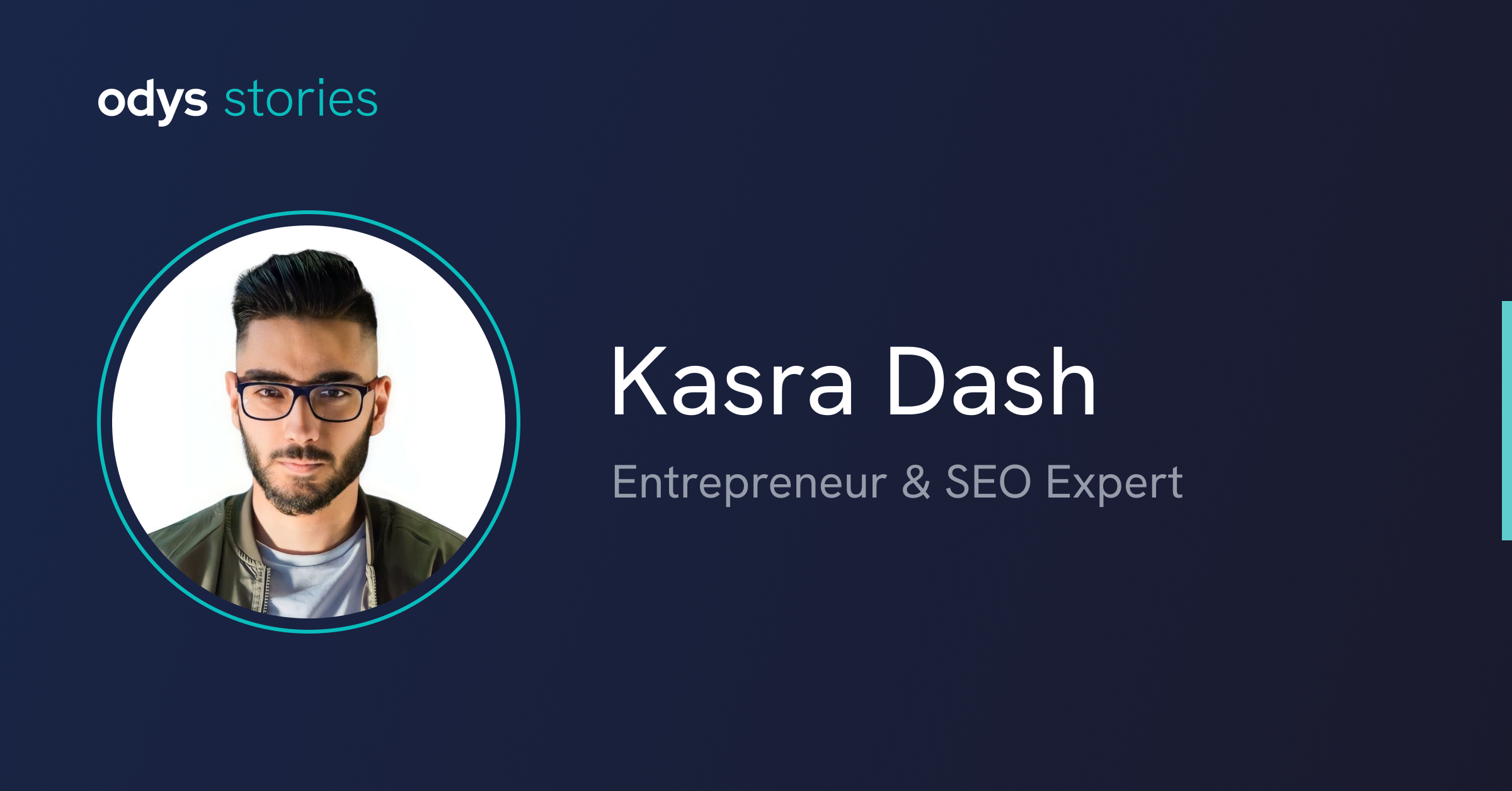 What if you actually treat your website like a business? You end up building a successful one and gaining some impressive revenue. What do aged domains have to do with that? Well, they basically give you an upper hand and save you tons of time, money, and effort. For several years, Kasra Dash has been assisting businesses in enhancing their online presence, making him a successful entrepreneur from Scotland.
Get the latest tips, customer stories, and industry insights delivered right to your inbox.
Premium Aged Domains for Great Ideas
Fulfill your dreams using Odys aged domains by implementing your most daring ideas.
Join Odys to explore our inventory of premium aged domains!