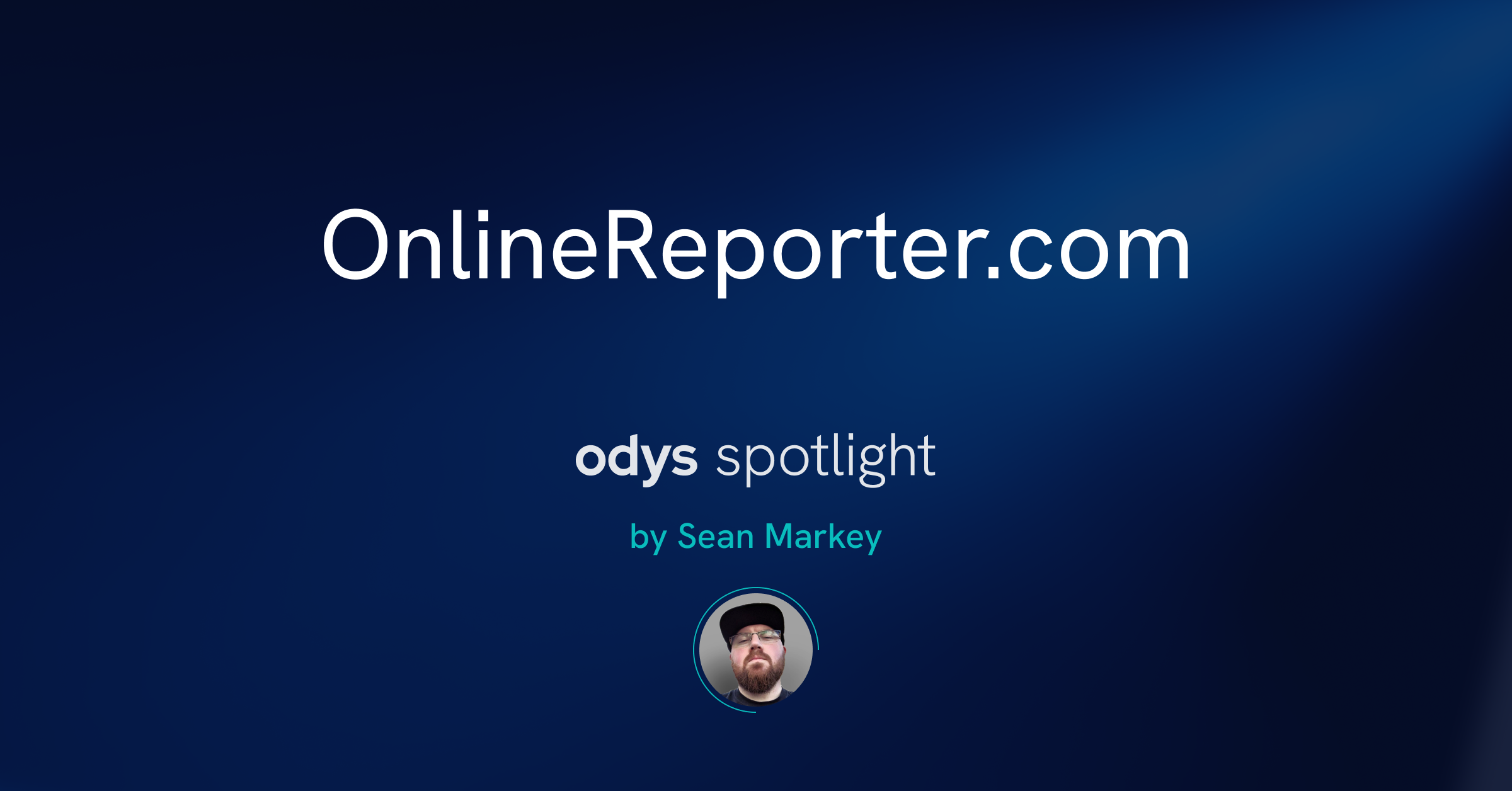 What's in a name? For the last three Odys spotlights I've done, what's in a name has been stone-cold, high-authority links. But sometimes, the opportunity available in an aged domain is… the age. And also the name. So it is the case with OnlineReporter.com Hello! I'm Sean Markey, an aged domain SEO expert, and I'm here to talk about OnlineReporter.com: the history, the authority,
Get the latest tips, customer stories, and industry insights delivered right to your inbox.
Premium Aged Domains for Great Ideas
Fulfill your dreams using Odys aged domains by implementing your most daring ideas.
Join Odys to explore our inventory of premium aged domains!