You Buy Content,
We Deliver Topic Clusters
With every topic cluster, we deliver search intent analyzed, semantically structured, entity optimized and
strategically interlinked content that is recognized, understood and rewarded by Google.
Check Options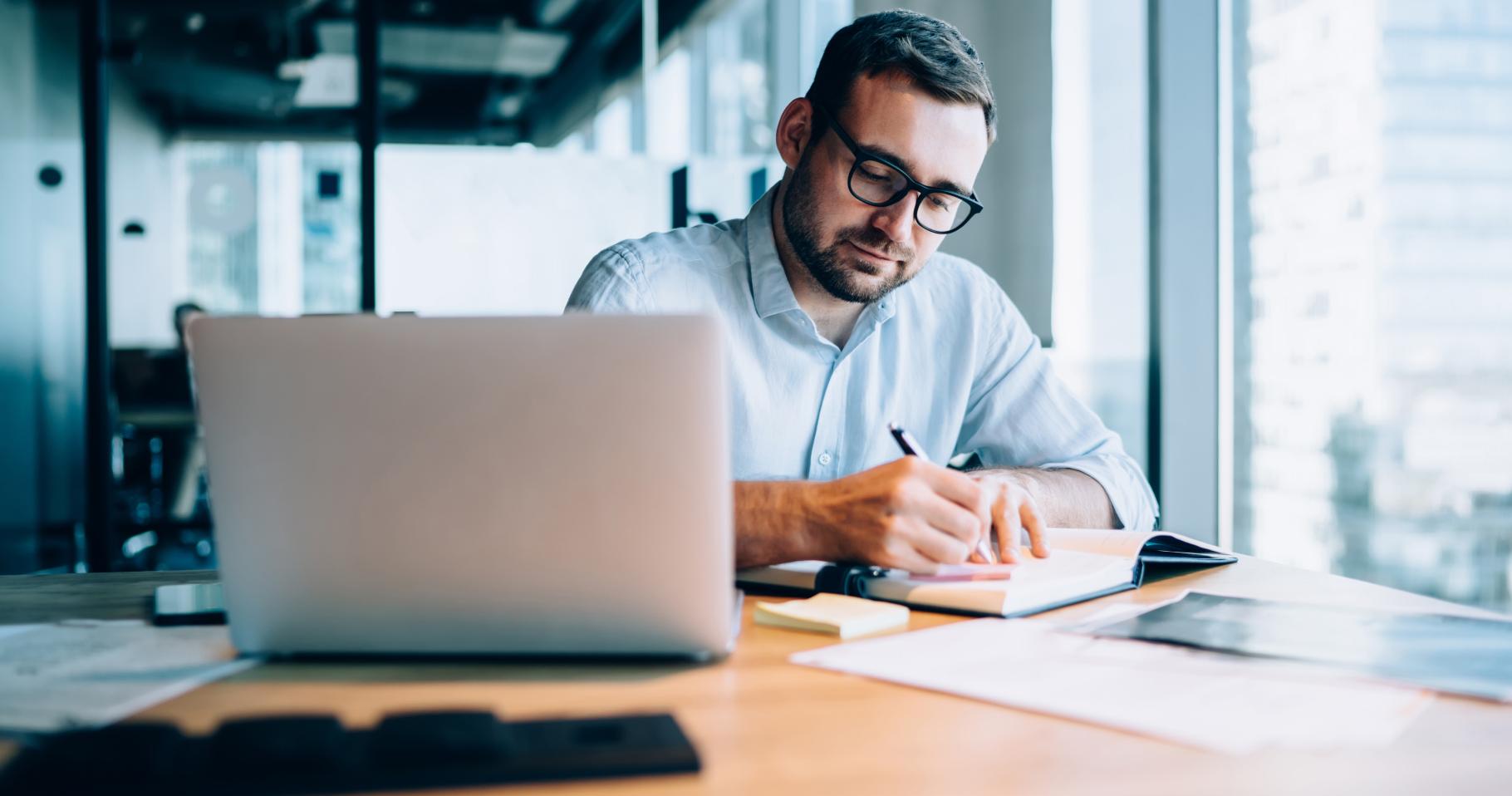 Why Topic Clusters from Odys?
We're not special, we just work harder and pay more attention to detail. Our secret sauce is all about getting you results, not just content
Topic research
Entity optimization
Keyword research
Competitor analysis
Internal linking
Product research
Advanced search intent analysis
Client involvement*
Odys Topic Clusters
Advanced search intent analysis
Other Content Providers
Advanced search intent analysis
* Our goal is to deliver content structured as topic clusters via a DFY (Done-For-You) Turn-Key solution and would rather not accept business from know-it-all clients who think they have a better understanding of the subject matter and cannot abstain from interfering in the way we deliver any given order. This is a results oriented product, not an ordinary instructions-based content outsourcing service.
Just 3 Steps Away from Topical Authority
No complicated options or confusing delivery. Select a package, give us some basic outlines of your content strategy & topical authority goals and we'll figure out the rest.
.1
Buy Content
Start with a one-off or choose a monthly package that suits your budget and let's start getting you some amazing results, not just content.
.2
Share the Topic(s)
Let us know the topic you want Google to perceive you as an expert on. In today's search engine climate, topical authority is crucial if you want to outrank the competition.
.3
We Deliver
We've been perfecting this methodology since 2019 when BERT was launched and Google became more about topics than keywords. We know what works. We'll help your site become an authority on any given topic(s).
Options? We Have Them.
Start small, or go big – we've got you covered. Buy a one-off or get monthly content – totally up to you.
In all cases, it's all about results.
Why Odys?
Unbeatable service level
So good you'll never have to look for topic clusters elsewhere. Period.
Friendly & Responsive Staff
Attention to detail and response times are part of the Odys culture. And we're sharing that with all our members.
Dedicated Mentors
Once approved, you get a dedicated mentor by your side, available via email, chat, or phone.
Technical SEO Expertise
301 redirects, WordPress setup, DB migrations, speed optimization, website audits - we speak that language.
Discovery/Strategy Calls
Always eager to provide a virtual tour of the marketplace or validate your website idea during a strategy call.
24/7 Assistance
Most inquiries are replied in under 10 minutes. We do perceive time as the most valuable asset you have.
Private Discord Community
Once approved, you get access to our private Discord server - #YourNetworkIsYourNetWorth
FAQ
You might be wondering …
Trusted by awesome people just like you
Craig T
I had been wanting to buy from ODYS for a long time. I was just used to using old, outdated methods. This was so much easier. The customer service I got was next level. And the ease of getting my sites was shocking. I kept waiting for something to go wrong or to catch a snag on one of the steps. But I never did. I will be using ODYS more in the future without question.
Chris Puglisi
I recently purchased two premium aged domains from Odys and could not be happier with the level of service I've received from the Odys team. They have been incredible responsive and helpful throughout the entire process so far, and continue to help me with both strategic and technical questions from initial transfer and setup to strategy on building the websites out. It's been clear since Day 1 with Odys that they are not just in the business of selling premium aged domains, they are there to help you succeed with your new domain even after the purchase. I look forward to a long and fruitful relationship with such a great, professional & knowledgeable team.
Jeremy Williams
Odys is my marketplace of choice for aged domains. I have built several successful sites using these domains. Better still, for sites that did not work as well as I had hoped, the founder reached out for a strategy session to help improve the sites performance and make some recommendations. The support is excellent, the interface easy to use and navigate. 5*
Tyler
Very responsive to my questions pre-purchase. After the domain purchase they worked very quickly to orchestrate the transfer from the seller to me. Overall, happy with my experience and would purchase again through Odys
John Elder
Exceptional customer service from the team at Odys. They emplor and support their customers to make the best decisions.
Camille Leveque
Excellent experience. I bought my first aged domain from odys and have absolutely no regrets. When I do it again, it will be with them. The team is comprehensive, with good advice and responds very quickly, we feel accompanied and followed, it is a real pleasure. A call is even offered to review the project and receive their expertise and advice, a service with high added value.
Don't just buy content, invest in topic clusters.
You are one step away from topical authority.
Place an Order