Invest in Domains Like a Pro
Join a community of seasoned domainers, who enjoy exclusive content, savings, and perks. Annual subscription required.
Save on each domain purchase
Investing in premium domain names is advantageous with Odys as you're returning your subscription from the very first purchase.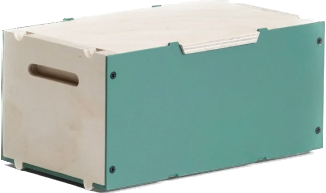 Suitable for portfolios with 2-5 domains purchased each year.
10% off on all domains

One year of hosting for one website
Full website maintenance
Subscribe
A subscriber to the "Grow" plan averagely saves $615 on purchased domains, which is 3X the cost of the annual subscription.
Suitable for portfolios with 5+ domains purchased each year.
15% off on all domains

One year of hosting for two websites
Full website maintenance
Subscribe
A subscriber to the "Scale" plan averagely saves $2,865 on purchased domains, which is 5X the cost of the annual subscription.
Club Membership, Exclusive Benefits.
With Odys Club, you get much more than domain savings. Being a member of the crew gives you exclusive access to tools and resources.
Like-minded Community
Join a closed club full of cool people like you and find tons of opportunities to network and partner with.
Early Access to Exclusive Deals
You'll be the first to hear about and benefit from exclusive Odys deals. Enjoy instant savings before anyone else.
Free Tickets to Industry Events
Instead of spending money on conference tickets and master classes, you can attend many industry events free of charge.
Exclusive Industry Reports
Get the most relevant insights and summaries directly in your inbox, instead of scrolling through hundreds of pages.
Subscribe to Odys Club
TRUSTED BY THE TOP SEO EXPERTS AND ENTREPRENEURS

Upgrade to
Become a true domainer by joining a community that lives and breathes premium-aged domain names.

Subscribe to Odys Club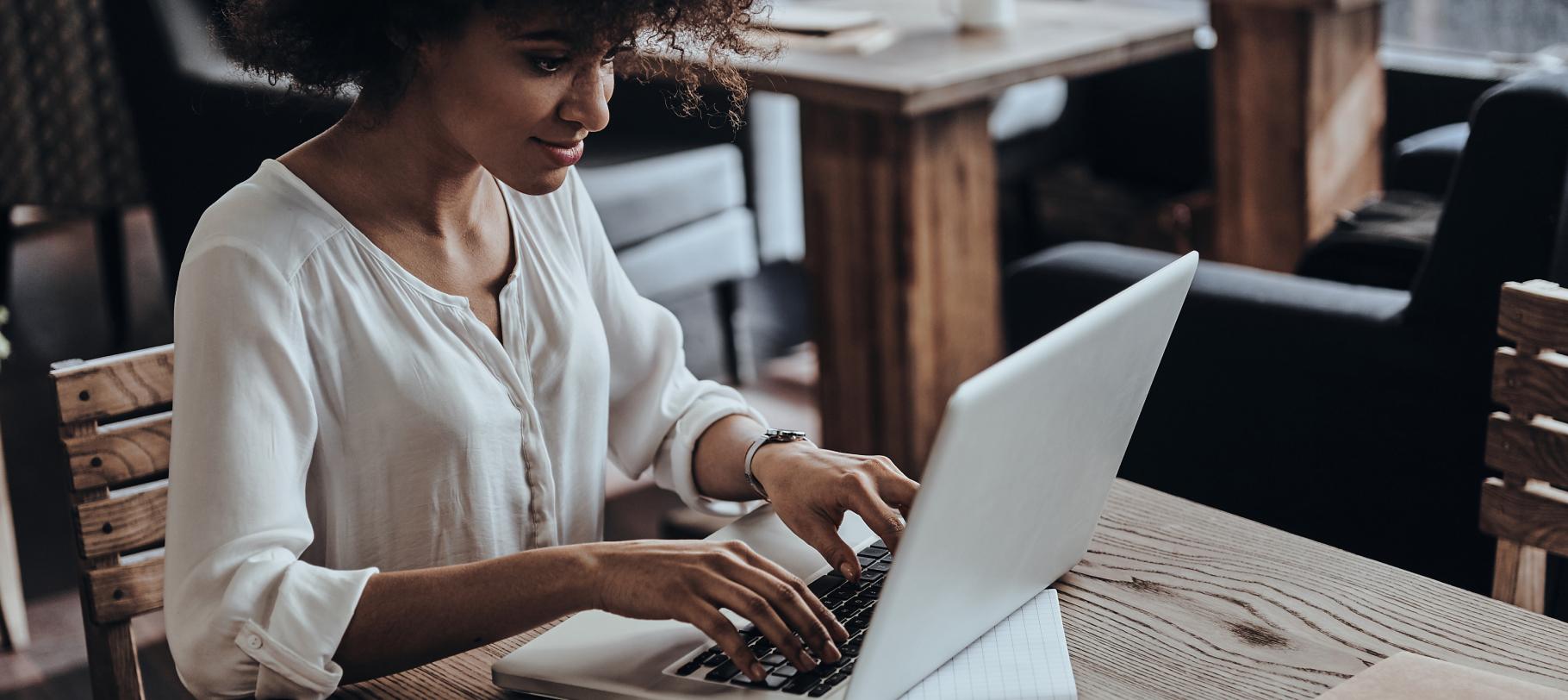 Trusted by awesome people just like you
Craig T
I had been wanting to buy from ODYS for a long time. I was just used to using old, outdated methods. This was so much easier. The customer service I got was next level. And the ease of getting my sites was shocking. I kept waiting for something to go wrong or to catch a snag on one of the steps. But I never did. I will be using ODYS more in the future without question.
Chris Puglisi
I recently purchased two premium aged domains from Odys and could not be happier with the level of service I've received from the Odys team. They have been incredible responsive and helpful throughout the entire process so far, and continue to help me with both strategic and technical questions from initial transfer and setup to strategy on building the websites out. It's been clear since Day 1 with Odys that they are not just in the business of selling premium aged domains, they are there to help you succeed with your new domain even after the purchase. I look forward to a long and fruitful relationship with such a great, professional & knowledgeable team.
Jeremy Williams
Odys is my marketplace of choice for aged domains. I have built several successful sites using these domains. Better still, for sites that did not work as well as I had hoped, the founder reached out for a strategy session to help improve the sites performance and make some recommendations. The support is excellent, the interface easy to use and navigate. 5*
Tyler
Very responsive to my questions pre-purchase. After the domain purchase they worked very quickly to orchestrate the transfer from the seller to me. Overall, happy with my experience and would purchase again through Odys
John Elder
Exceptional customer service from the team at Odys. They emplor and support their customers to make the best decisions.
Camille Leveque
Excellent experience. I bought my first aged domain from odys and have absolutely no regrets. When I do it again, it will be with them. The team is comprehensive, with good advice and responds very quickly, we feel accompanied and followed, it is a real pleasure. A call is even offered to review the project and receive their expertise and advice, a service with high added value.