Buy Premium
& Aged Domains
We've analyzed all competitors and discovered only 0.04% of their inventory would get accepted to our marketplace.
Enjoy a smooth buying experience shopping the internet's finest inventory of domains that aged well.
Become a Member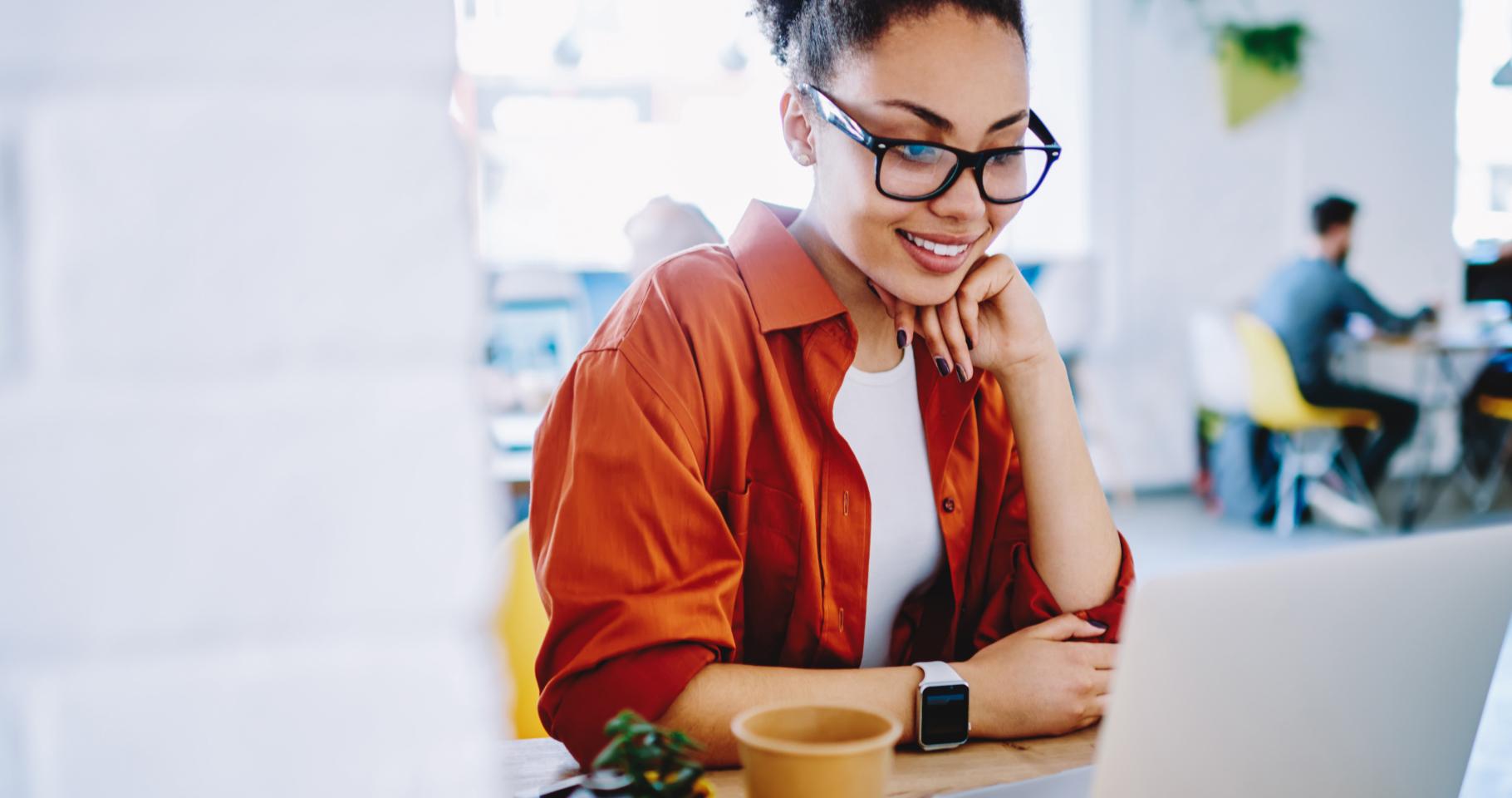 Multiple types, uses and extensions
We're providing options, so you can wholeheartedly choose Odys for any of your domain needs, even is it's 3 AM.
Multiple Domain Types
Aged domains (SEO value)
Premium names (Name/brand value)
Domains with websites (Content value)
Traffic domains
Money making domains
Multiple Uses
Create a brand or rebrand
Content websites
Affiliate websites
Network of supporting sites
301 redirects
Multiple Extensions
gTLDs (.com, .net, .org, etc)
ccTLDs (.uk, .it, .es, .jp, etc)
New gTLDs (.global, .city, etc)
Ever-growing Inventory
50+ industries
1000+ vetted domains
New domains added daily
Price range $300 to $3,000,000
Dedicated. Focused. Fast.
A Dedicated Odys mentor will help with the domain selection assistance and then invite you to our private Discord community.
Focused on saving you time, money and resources, we'll deliver domains that match your criteria 'Straight to Your Inbox' via our Request a Domain program.
Fast means fast. We'll get back to you quicker than anyone else in the industry.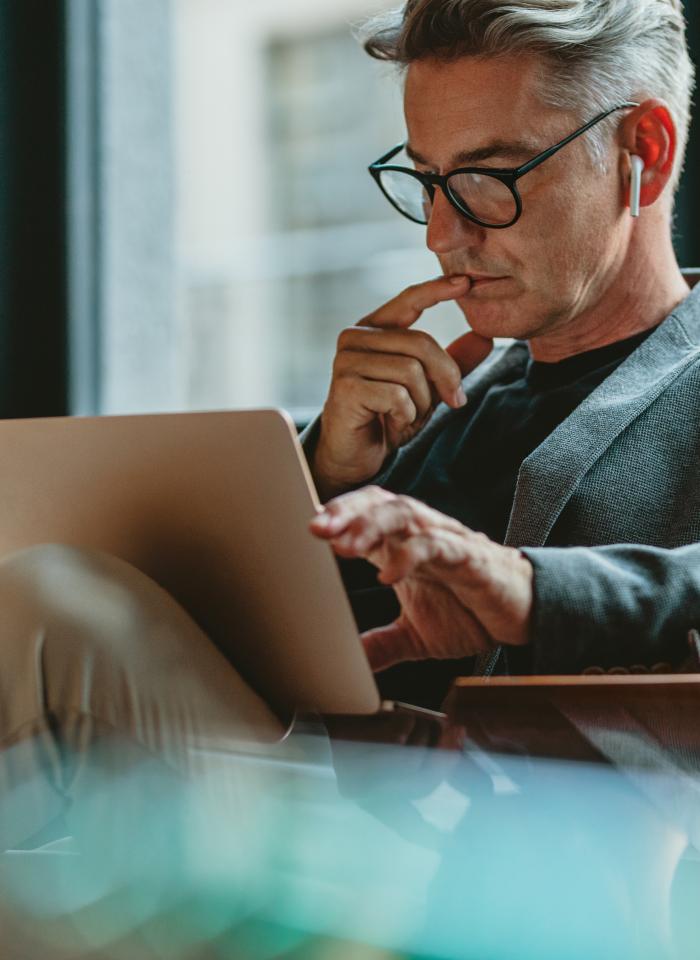 Handpicked by Odys. Recommended by Mentors
Domains that aged well are our bread and butter, and not only we know the ins and outs of how to pick the best-performing ones from the vast aftermarket, but we actually enjoy it. Not long ago, we've 10x the operation by asking industry-known SEO mentors to recommend proven growth strategies for most of the domains that are listed for sale.
Strict Due Diligence
No penalties
No 301 redirects
No Archive.org spam
No link spam
Trademark free
Google-indexed
Detailed Descriptions
Historical description
Archive.org screenshots
Domain & SEO metrics
Top authority links
Growth opportunities
Action Plan & Mentorship
Domain recommendations
In-depth strategies
Video blueprints
1:1 mentorship
Strategy calls
24/7 support
Personalized domain selection assistance.
All day, everyday.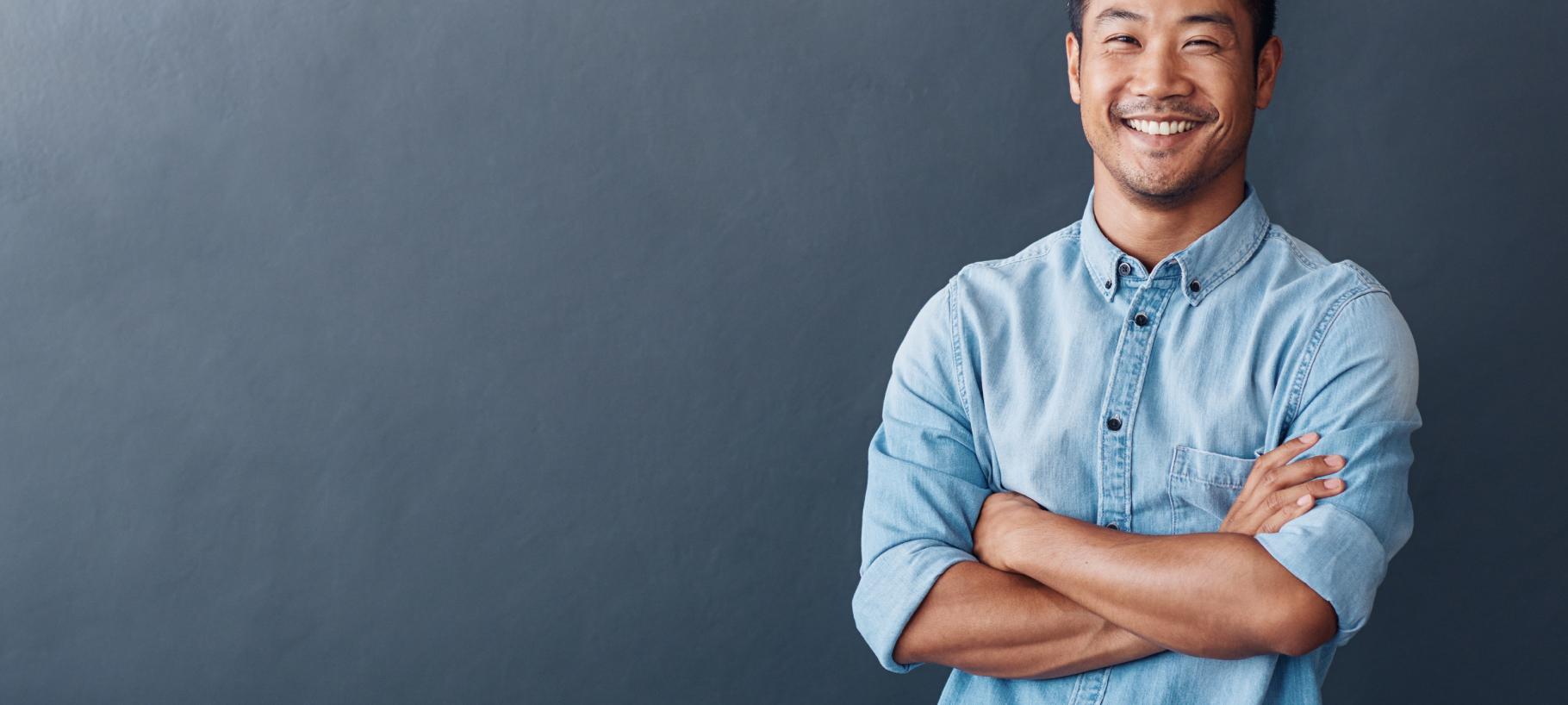 Request Domains
Pre-marketplace inventory
Sources beyond Odys
Custom-tailored requests
Dedicated account manager
Full privacy
Full refund in cases of delayed delivery
Buy Confidently
Guaranteed due diligence
Vetted by SEO experts
Exchange your domain
Sell-back to the marketplace
Around the Clock
Members get 24/7 access
Smooth buying experience
Guaranteed availability
Fast custom domain requests
Same day ownership transfer (usually within hours)
Trusted by awesome people just like you
Craig T
I had been wanting to buy from ODYS for a long time. I was just used to using old, outdated methods. This was so much easier. The customer service I got was next level. And the ease of getting my sites was shocking. I kept waiting for something to go wrong or to catch a snag on one of the steps. But I never did. I will be using ODYS more in the future without question.
Chris Puglisi
I recently purchased two premium aged domains from Odys and could not be happier with the level of service I've received from the Odys team. They have been incredible responsive and helpful throughout the entire process so far, and continue to help me with both strategic and technical questions from initial transfer and setup to strategy on building the websites out. It's been clear since Day 1 with Odys that they are not just in the business of selling premium aged domains, they are there to help you succeed with your new domain even after the purchase. I look forward to a long and fruitful relationship with such a great, professional & knowledgeable team.
Jeremy Williams
Odys is my marketplace of choice for aged domains. I have built several successful sites using these domains. Better still, for sites that did not work as well as I had hoped, the founder reached out for a strategy session to help improve the sites performance and make some recommendations. The support is excellent, the interface easy to use and navigate. 5*
Tyler
Very responsive to my questions pre-purchase. After the domain purchase they worked very quickly to orchestrate the transfer from the seller to me. Overall, happy with my experience and would purchase again through Odys
John Elder
Exceptional customer service from the team at Odys. They emplor and support their customers to make the best decisions.
Camille Leveque
Excellent experience. I bought my first aged domain from odys and have absolutely no regrets. When I do it again, it will be with them. The team is comprehensive, with good advice and responds very quickly, we feel accompanied and followed, it is a real pleasure. A call is even offered to review the project and receive their expertise and advice, a service with high added value.
Looking for a unique Tech domain?
Find it on the Odys Marketplace.
Join Odys Today