Sell your domains
with Odys
Whether you have a business or a domain that collects virtual dust, either way, there's a
better use for it. Through Odys, you can sell unused domains to make extra cash.
Sell Your Domain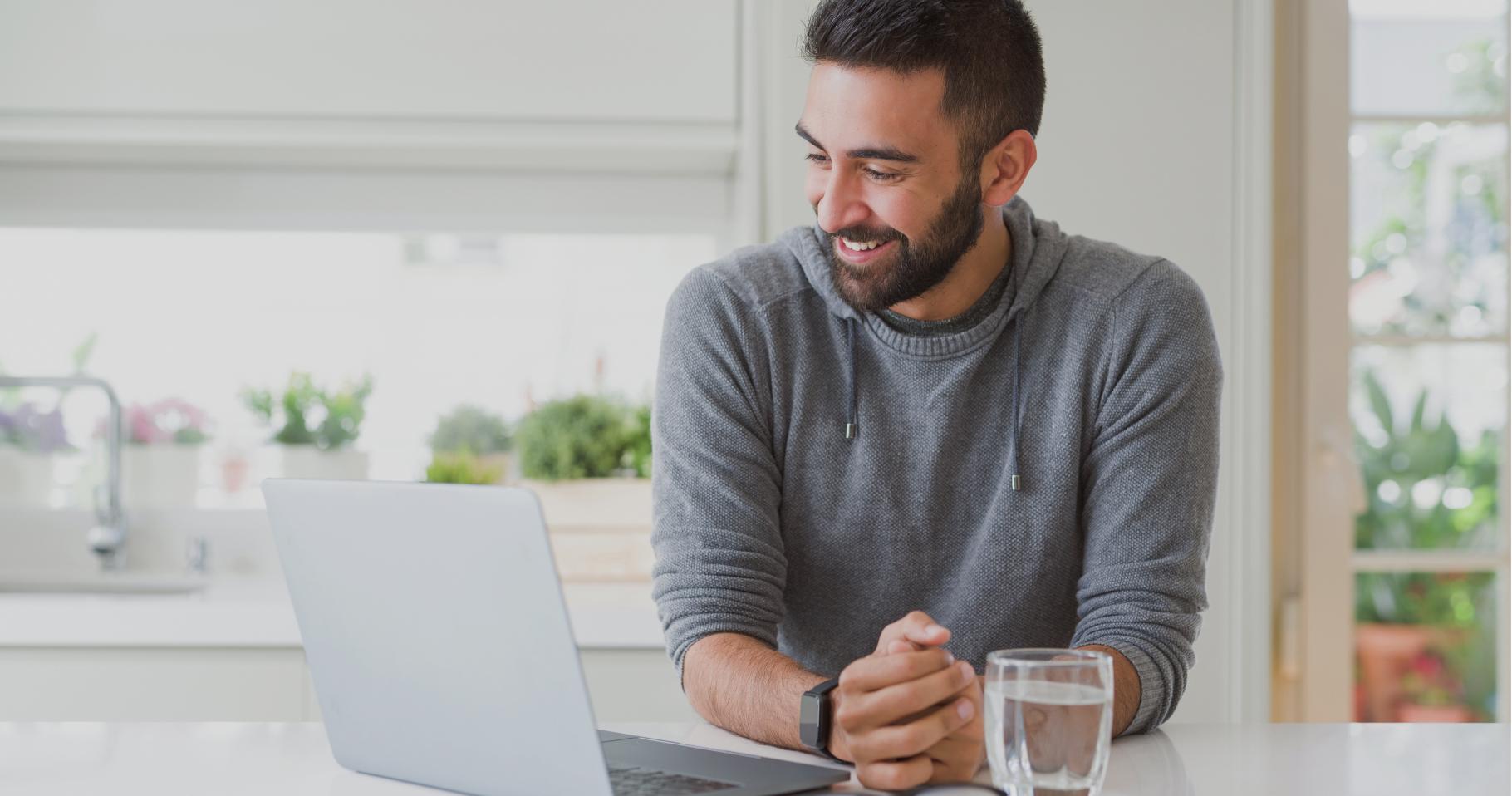 Why you should list your domains with Odys
Fast Sale
Our domains sell within the first 6 months after being published in our marketplace.
Targeted Audience
We have 25k+ (and growing) highly targeted members constantly looking for premium & aged domains.
No Listing Fees
No listing, logo or withdrawal fees. We take a commission only when a domain gets sold.
Premium Listings
We'll feature your domain and promote it via email to more than 25,000 targeted members.
Domain Appraisal
Our team helps evaluate your domain(s) based on historical data and trends, so they sell faster.
Brokerage Assistance
We deal with all sales, domain ownership transfer and technical inquiries.
Getting your domain listed on Odys
Since our specialty is premium & aged domains, we apply the same philosophy to member-submitted domains. It means we only accept domains that passed through our strict due diligence and are worth listing.
Best of all, our members know this and are willing to pay premium prices for high-quality inventory. We guarantee you won't find a more targeted audience anywhere else.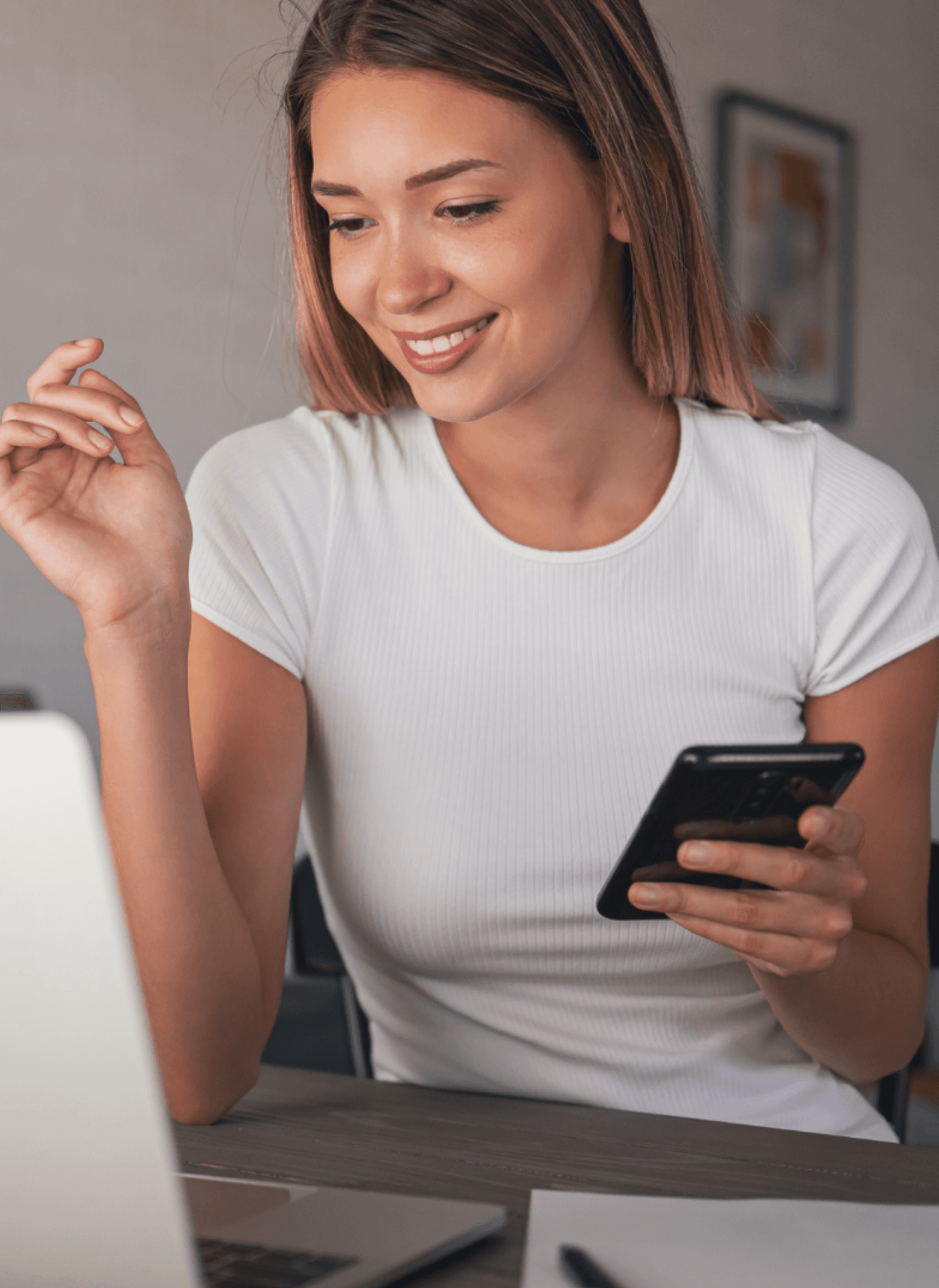 Okay, what kind of domains are you looking for?
Premium Names
This means the domain should be brandable, readable, and pass the radio test, which would make it a great brand itself.
Spam Free
We strictly monitor the domain history for abuse, spam, or any artificial SEO practices and do not list such domains.
Trademark-free
By checking domains for live trademarks or trademark infringements, we prevent legal issues for the new owner.
Built-in SEO
Domains listed via Odys should be powered by a considerable volume of high-quality organic references from authority websites such as Forbes.com, BBC.co.uk, and others.
How does it work
Submit your domain list for review and wait for our team's feedback. Upon passing our due diligence, we'll agree on the listing details and the offer.
As soon as your domain is listed, we will promote it across various marketing channels, including email, PPC, social media, and more. Additionally, they will be highlighted in the weekly newsletter with new domains.
Once a domain has been sold and payment has been received, we'll provide transfer instructions. We will deposit your payment into your Odys account balance so that you can withdraw or keep it for future purchases.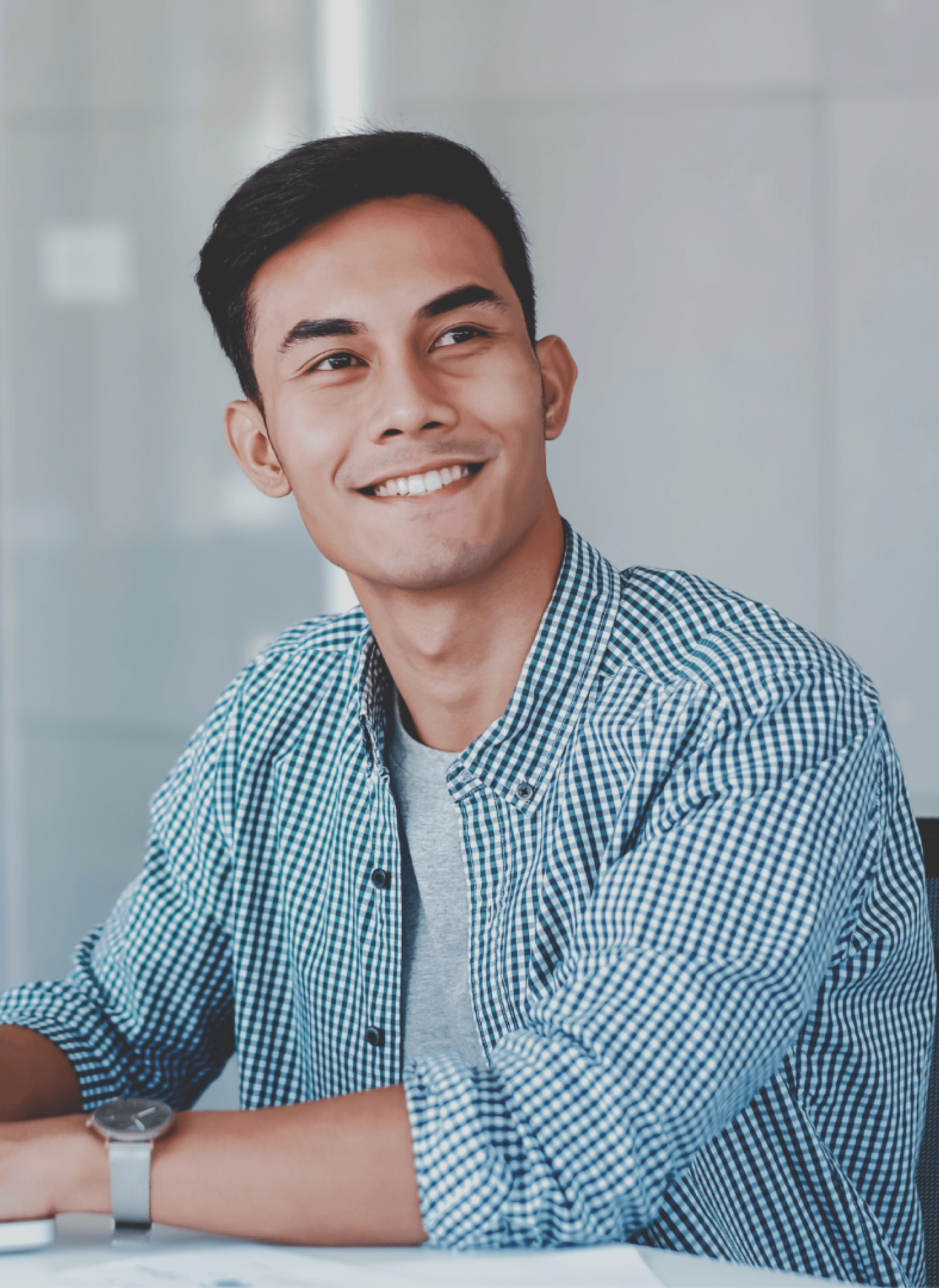 Ready to earn?
Domain names like yours are already being searched by many potential buyers. You can submit them and earn up to 80% profit, depending on the commission rate.
For domains priced up to $10,000.
For domains ranging from $10,000 to $50,000.
For domains priced $50,000 and up.
Trusted by awesome people just like you
Craig T
I had been wanting to buy from ODYS for a long time. I was just used to using old, outdated methods. This was so much easier. The customer service I got was next level. And the ease of getting my sites was shocking. I kept waiting for something to go wrong or to catch a snag on one of the steps. But I never did. I will be using ODYS more in the future without question.
Chris Puglisi
I recently purchased two premium aged domains from Odys and could not be happier with the level of service I've received from the Odys team. They have been incredible responsive and helpful throughout the entire process so far, and continue to help me with both strategic and technical questions from initial transfer and setup to strategy on building the websites out. It's been clear since Day 1 with Odys that they are not just in the business of selling premium aged domains, they are there to help you succeed with your new domain even after the purchase. I look forward to a long and fruitful relationship with such a great, professional & knowledgeable team.
Jeremy Williams
Odys is my marketplace of choice for aged domains. I have built several successful sites using these domains. Better still, for sites that did not work as well as I had hoped, the founder reached out for a strategy session to help improve the sites performance and make some recommendations. The support is excellent, the interface easy to use and navigate. 5*
Tyler
Very responsive to my questions pre-purchase. After the domain purchase they worked very quickly to orchestrate the transfer from the seller to me. Overall, happy with my experience and would purchase again through Odys
John Elder
Exceptional customer service from the team at Odys. They emplor and support their customers to make the best decisions.
Camille Leveque
Excellent experience. I bought my first aged domain from odys and have absolutely no regrets. When I do it again, it will be with them. The team is comprehensive, with good advice and responds very quickly, we feel accompanied and followed, it is a real pleasure. A call is even offered to review the project and receive their expertise and advice, a service with high added value.
Submit your domains for sale
Register to marketplace to become a part of our sellers community and submit your domain
Submit Domain
All your questions about selling domains, answered.